WBAT Mobile allows users to create and submit a WBAT safety report from a supported mobile device anywhere, anytime. After securely logging in to WBAT Mobile with their personal WBAT credentials, users with Submitter privileges can easily start, save, and edit safety reports, even if the mobile device is no longer connected to a network. When the mobile device connects to a network, safety reports can then be uploaded.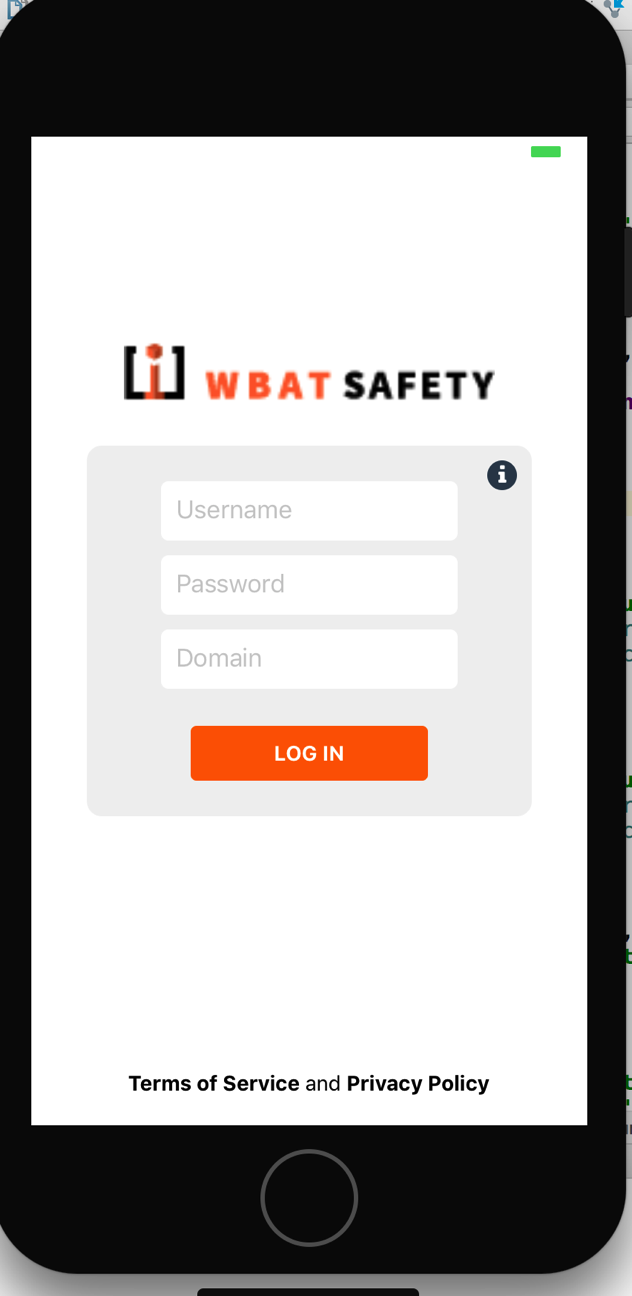 Note: Once logged in to WBAT Mobile, an Internet connection is not required to work on a report. Users can save it and ultimately upload when connected to the Internet again.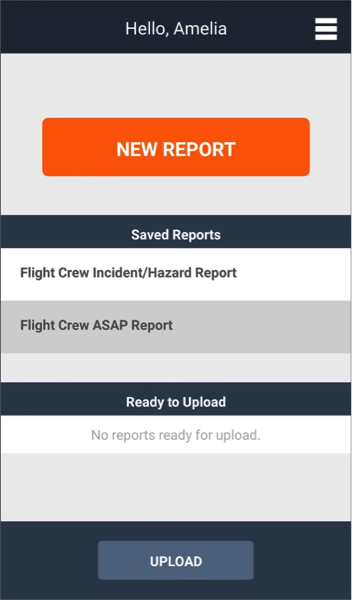 Each section has a shaded title bar that expands and collapses when tapped and contains one or more page elements (e.g., drop-down lists, checkboxes) to specify information about the issue. The sections that appear vary depending on the report type and your company's form customization.
WBAT Mobile can be used on a mobile device running any of the following:
Android 4.4 Kit Kat or later
Apple iOS: 8.0.
For more information about WBAT Mobile, refer to the attached WBAT Mobile App Guide.
For more information about Full WBAT's report submission capabilities and other available features, refer to the WBAT Submitter Guide.
To access reporting forms enabled on your platform, download the WBAT app from the iTunes Store or Google Play.